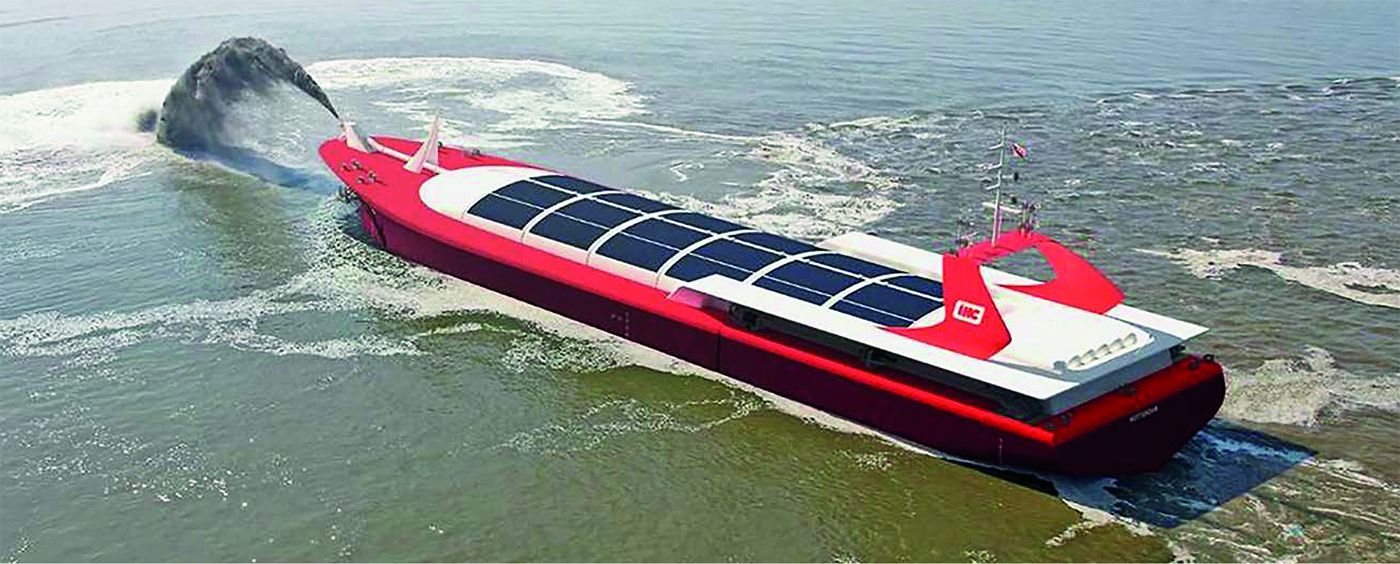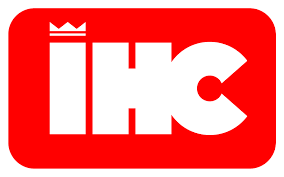 Developing zero emission vessel concepts
Having the most efficient dredging equipment and the latest technology is vital. We are committed to advancing our process in a sustainable way while retaining profitability for our customers.
Known for our game-changing innovations, we are able to deliver the most efficient vessels, equipment and services in the dredging industry.