Veth Propulsion
The power to turn your world 360º
Veth Propulsion

is a customer-oriented Dutch thruster manufacturer. A family company established in Papendrecht, the Netherlands in 1951, and an international player which is leading in quality, service, innovation and sustainabilty.
Nanengat 17 / PO Box 53
3356 AA / 3350 AB Papendrecht
The Netherlands
+31 (0)78 61 52 266
You can expect a personal and down-to-earth approach and a reliable image and brand awareness in several markets, such as dredging, offshore, inland marine, passenger vessels, tugboats, mega yachts. Your sailing profile and specific needs form the basis for our bespoke solutions including rudder propellers, bow thrusters, diesel engines and generator sets.
Driven by simplicity
Veth Propulsion believes in the power of simplicity, combined with robustness and sustainability, which you will find reflected in all of our products.
The use of durable and high quality materials ensures that our products are extremely reliable and require little maintenance.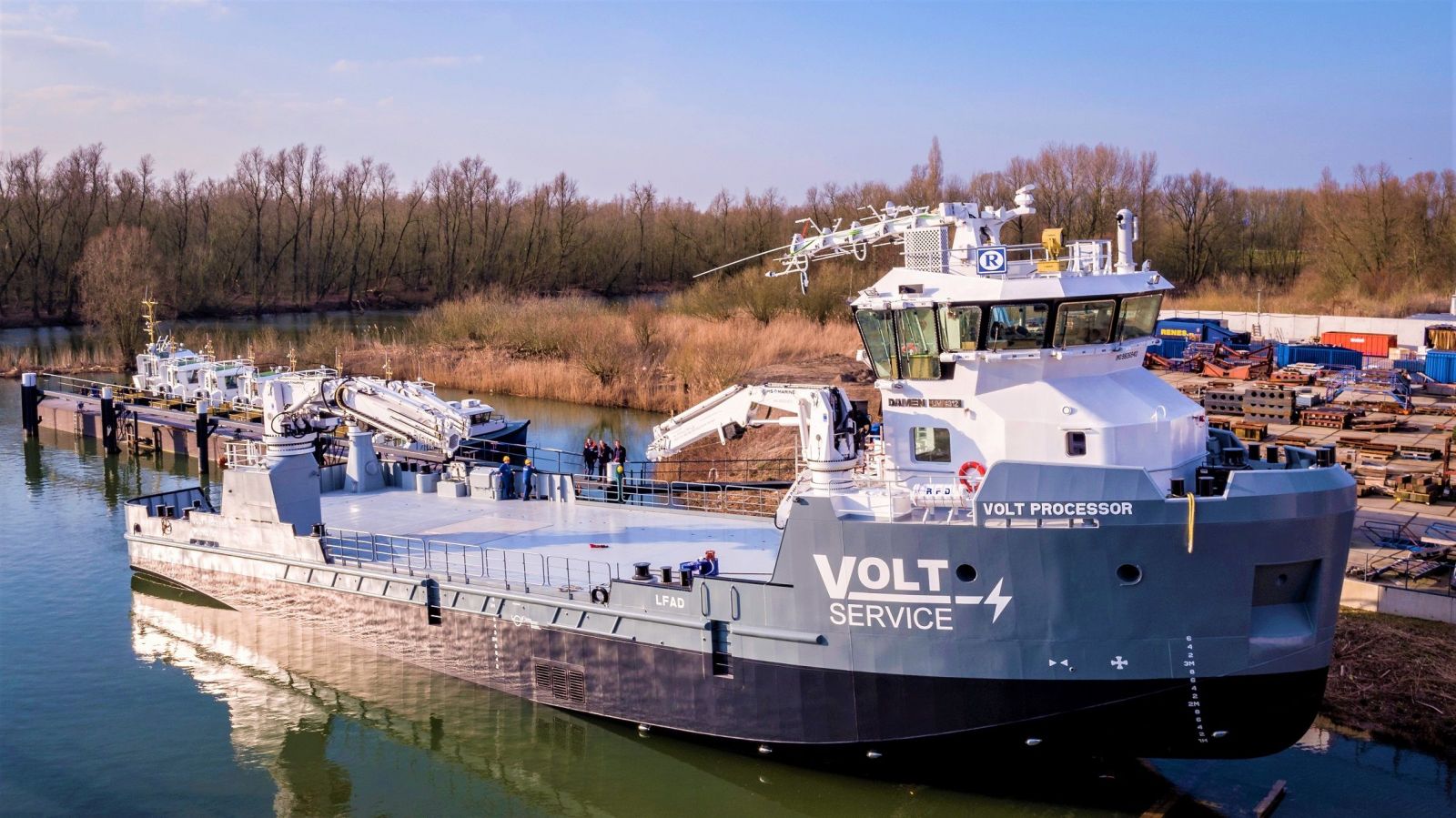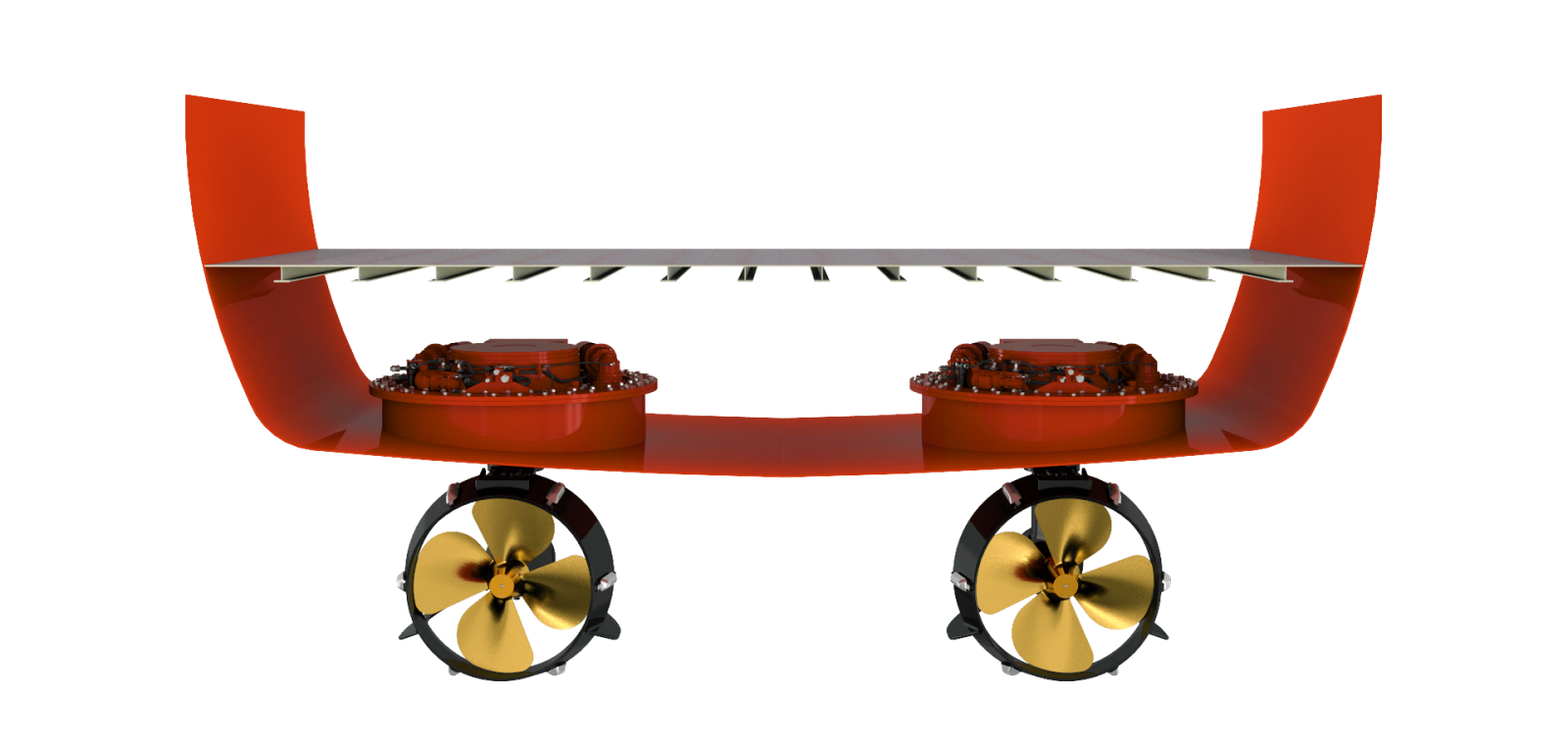 The most compact propulsion system
The Veth Integrated L-drive is our latest innovation. The first Integrated L-drive is delivered to Damen Shipyards' Volt Processor (utility vessel 4312, Remøy Management AS) and has already proven to be a success.
The Veth Integrated L-drive is extremely low mounting, has a very high efficiency and reduces noise production.