Saltwater Engineering BV
Are you facing a naval engineering challenge?
Saltwater Engineering

provides customised engineering solutions for the naval and offshore industry. Our key to success lies in putting your needs at centre stage. Understanding your challenges enables us to deliver practical, quality products and clever solutions. The team of professional marine engineers helps you to deliver, no matter what the challenge, delivery time or budget.
Services
Saltwater Engineering offers a complete range of services within the field of naval architecture. We help clients with vessel design, mobilisation engineering, transport engineering, on-site services and custom solutions.
Our engineering team will help you meet any challenge and will deliver a practical and cost-effective solution.
Markets
Creating more brand awareness and claiming a better position in the overall market is easier when focusing on specific markets. Primary focus for Saltwater Engineering is directed towards: offshore renewable energy, offshore decommissioning, heavy lift shipping, yachting and commercial (transport) shipping. Although these markets are important to us, our services are not limited exclusively to these markets.
Saltwater Engineering operates on a global scale but the vast majority of projects is executed in the Northern European region (BeNeLux. Germany, UK and Scandinavia).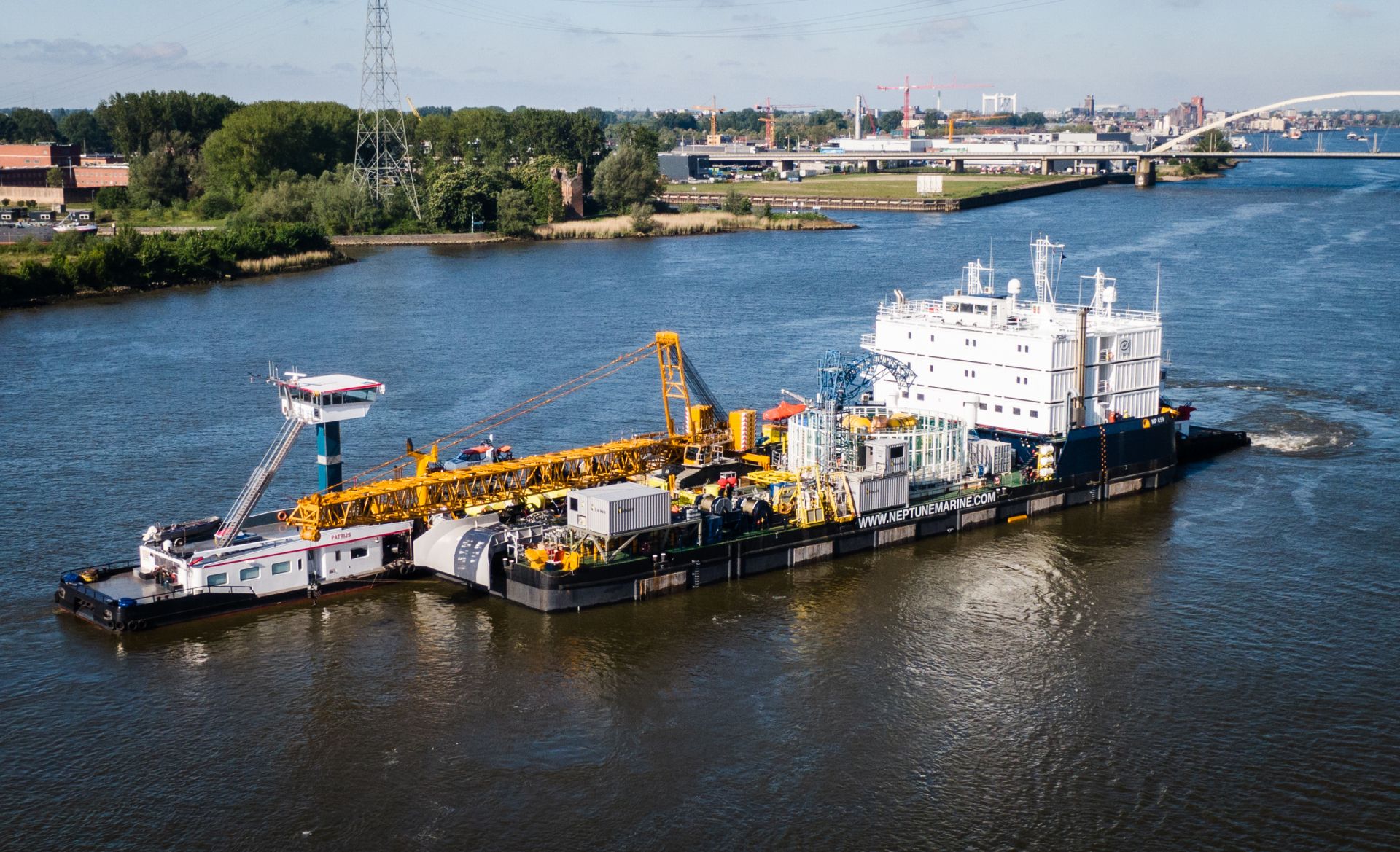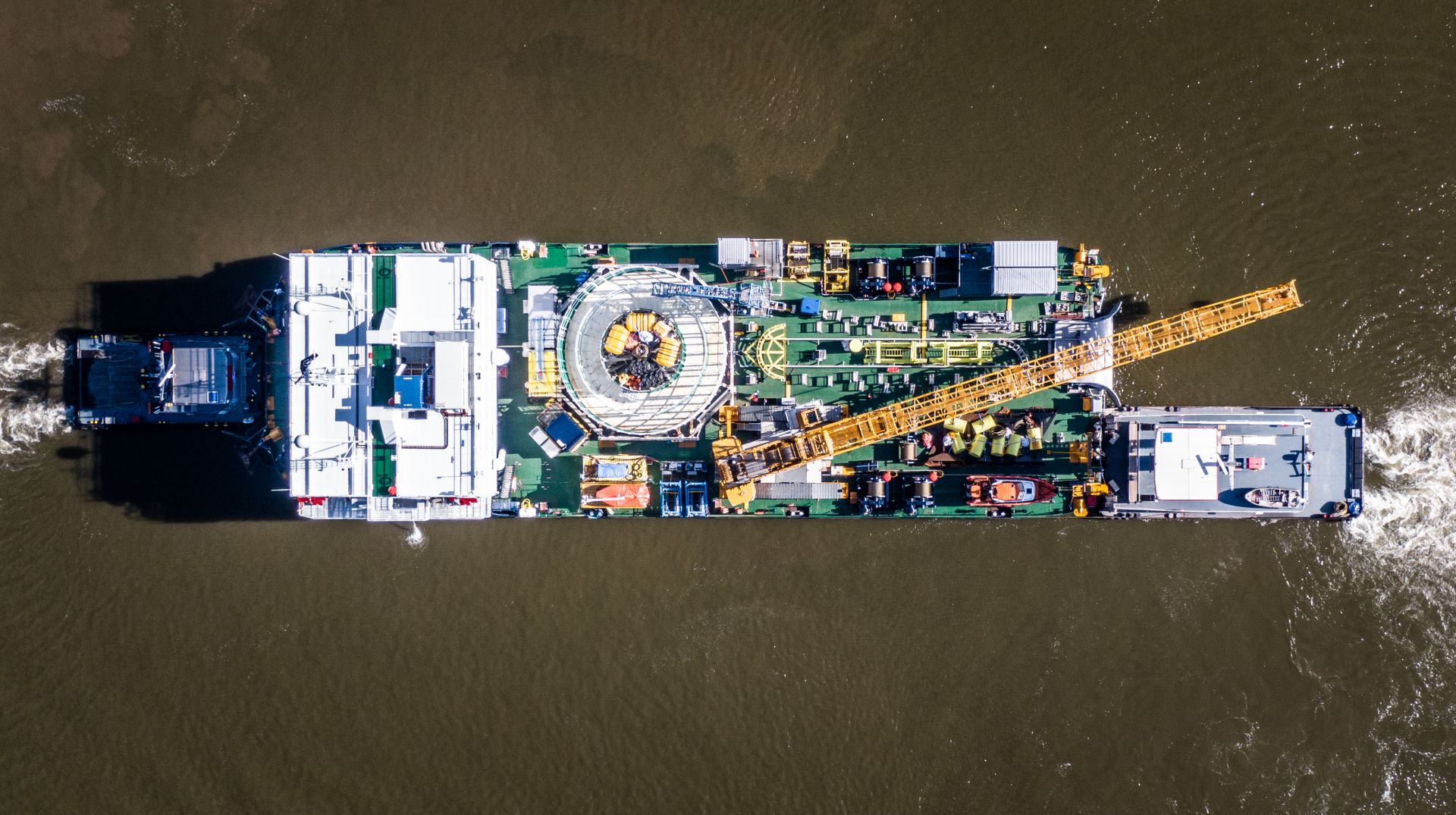 About us
Saltwater Engineering was founded in 2007 by four highly driven naval engineers who wanted to offer outstanding out-of-the-box engineering services. Today the company counts 20 skilled professionals who together form a specialised naval engineering agency active in all markets related to the naval industry. The team's different backgrounds enables Saltwater Engineering to deliver innovative solutions to a broad range of engineering challenges.
Despite these different backgrounds they all have one thing in common, their ability to put your requirements at centre stage and identify the crux of your challenge. This enables us to provide you with practical and customised engineering solutions.
We approach every project, simple or complex, in the same way. Motivated to make your project a success by providing tailor-made, clever engineering solutions that meet your requirements. Your success is our success.