Radio Holland Group BV
Always There. Everywhere.
Radio Holland

is well-known in the maritime industry as global NavCom, Connectivity, ICT on Board and Service & Maintenance provider. Available 24 hours a day, 7 days a week, Radio Holland connects its customers to an unrivalled network of 80 offices along the global shipping routes. Radio Holland delivers unique technical service expertise which helps customers run a smarter, more profitable business with less downtime and lower operational expenditures.
24/7 Service around the world
Our highly skilled team of technicians are experts in maritime electronics. We make sure our technicians are kept up-to-date with the very latest technology developments and international regulations with ongoing training programs.
We offer top quality, on-the-spot services 24/7 along the global shipping routes.
NavCom portfolio
As a brandindependent supplier, Radio Holland has an extensive portfolio of NavCom equipment. Radio Holland supplies equipment from world-renowned manufacturers. We work closely with the manufacturers to offer you the best product for your requirements.
Service agreements
Our service agreements are all about peace of mind and reducing cost of ownership. We offer various tailored service agreement formats, matching specific customer requirements. Be it outsourcing of your equipment maintenance, planning of mandatory inspections, annual equipment health checks or compliance for your GMDSS station.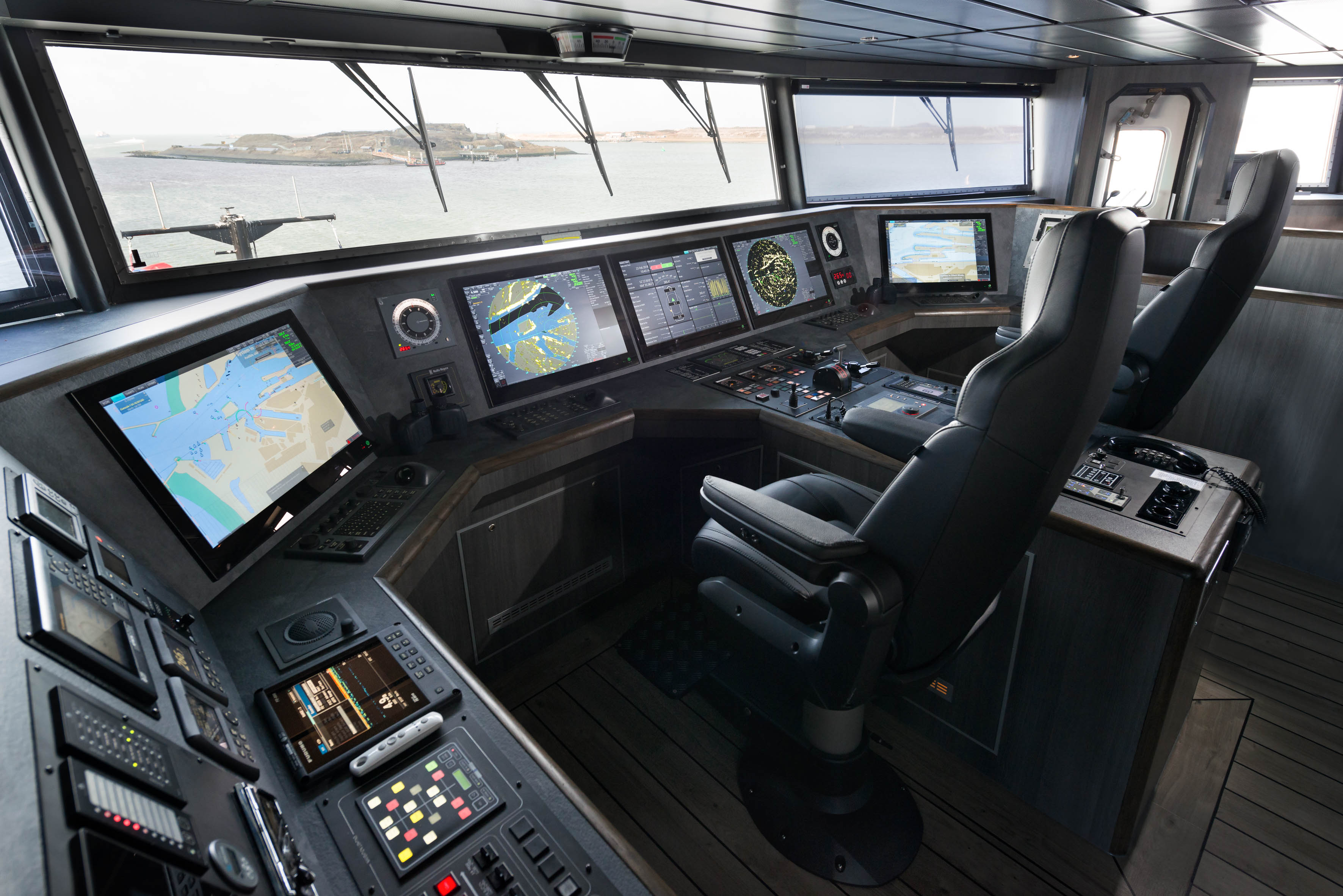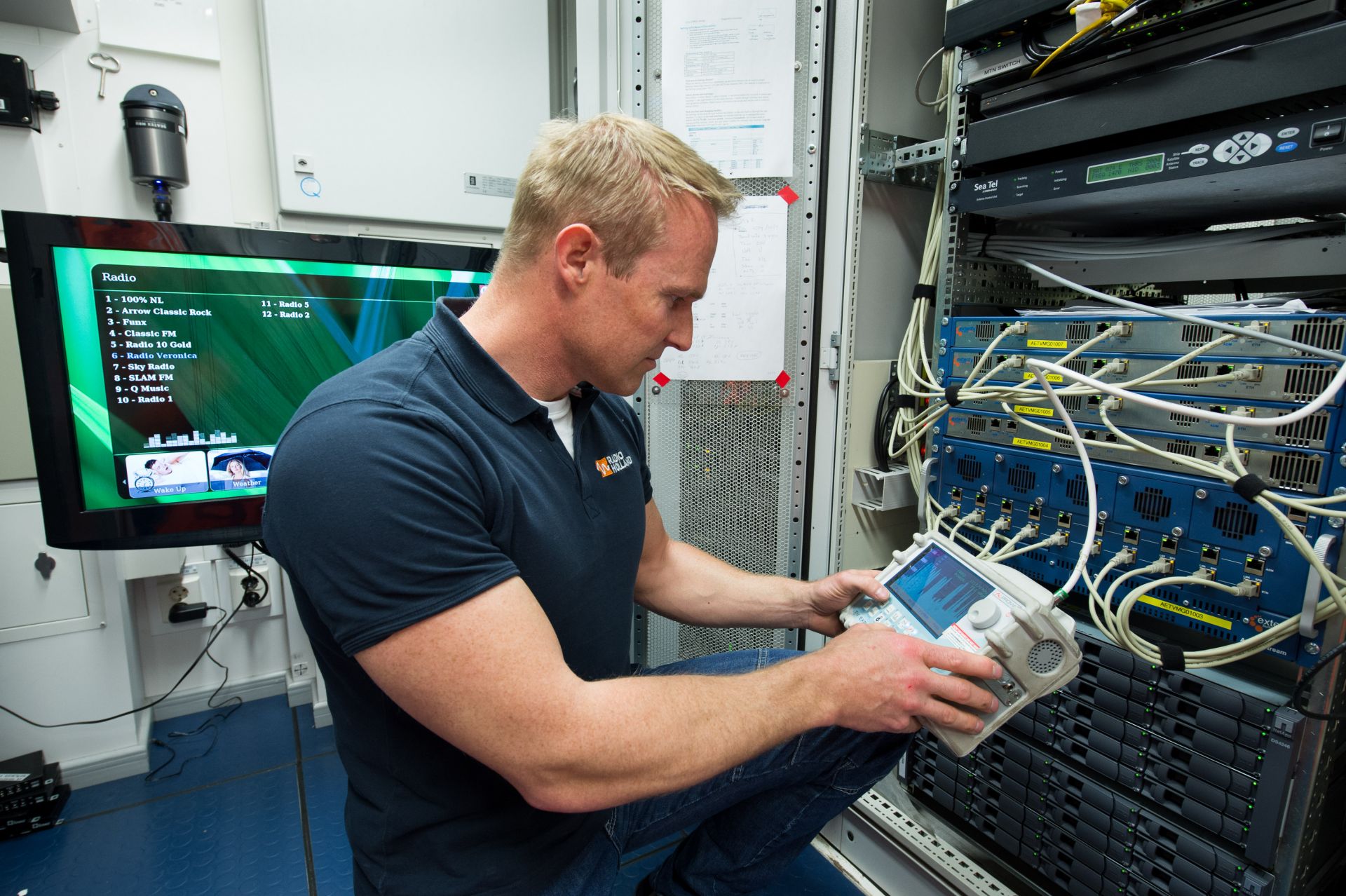 Remote support
Remote monitoring of equipment and analysis of (performance) data is vital to decrease operational costs. By monitoring essential equipment, problems can be identified in time and solutions can be found. Ultimately, predict a problem before it occurs, and if possible solve it remotely. Radio Holland's strategy regarding remote monitoring is focused on decreasing the total cost of ownership by providing insight into vessel operations and planning action in time. Goal is optimised uptime and availability of the vessel. Radio Holland can monitor the performance of the vessel remotely via 24/7 follow-the-sun remote support centres. Predicting and solving issues remotely and cutting down costs. Radio Holland provides monitoring dashboards which are available 24/7.
The dashboards show information of various equipment on board. The dashboards also enable the owner to extract a wide variety of data, including for example fuel usage, speed, course, weather conditions and general maritime information. The ship owner can analyse this data and see if operations can be optimised.