OSD-IMT
Your partner in ship design and marine consultancy
OSD-IMT

is a ship design and marine consultancy company with solid engineering capacity and a strong independent presence in all the key markets. We design tailored vessels, offer various marine consultancy services and provide innovative conversion engineering.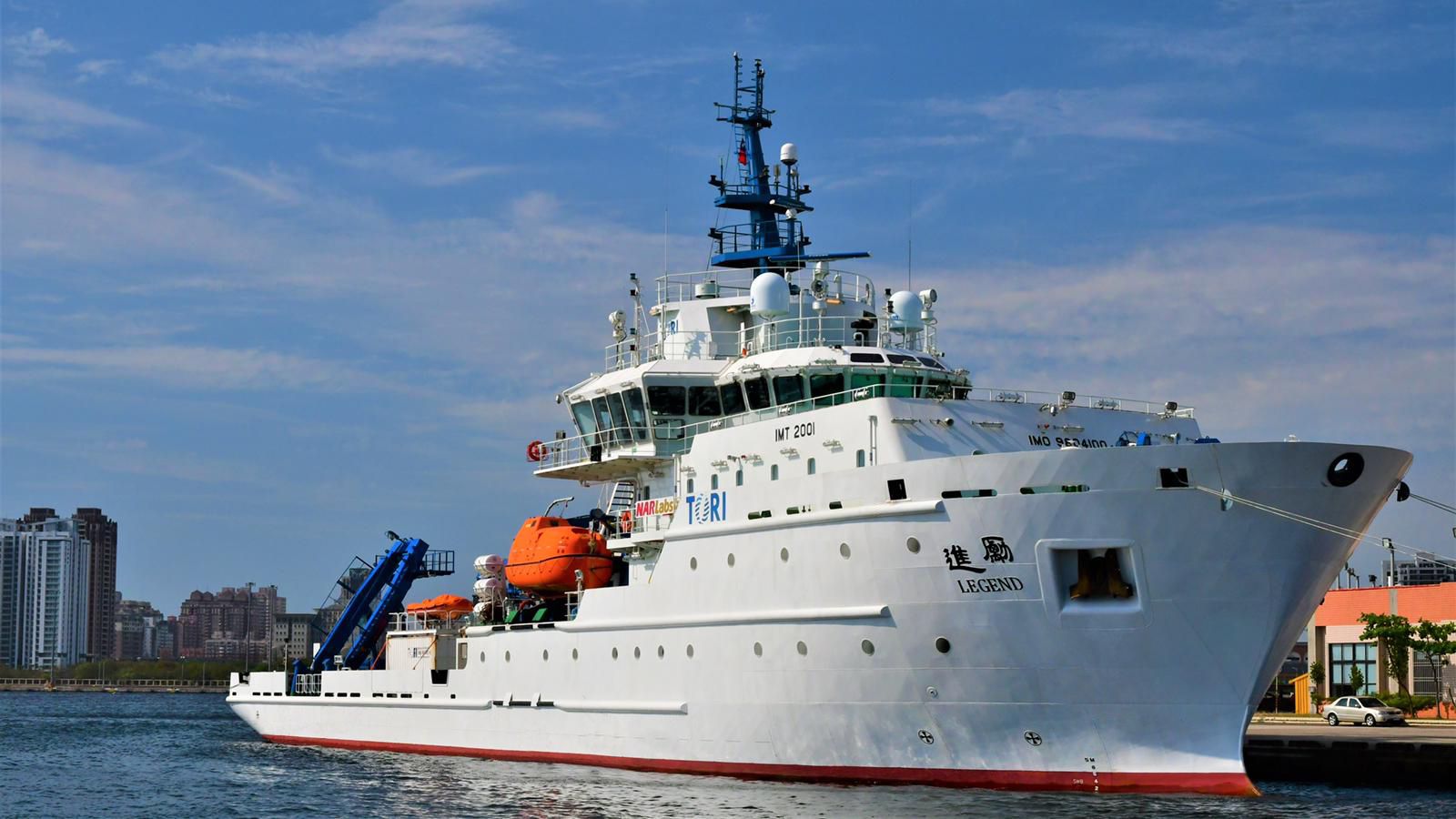 From feasibility studies, concept designs, and contract designs to basic designs; our naval architects use their extensive and practical experience, collective knowhow and modern design tooling to help you develop new marine assets or maintain and upgrade your existing fleet.
Newbuild or upgrade?
Perhaps you need a vessel upgrade or conversion. You may require a new design aimed specifically at meeting your needs, or simply want a ready-made equipment package adapted to your tender. Whatever the challenge is, come to OSD-IMT. We have the skills, capacity and ideas to help you.
At your service
Listening to and sharing ideas with our clients is always our starting point. Our aim is to exceed your expectations in terms of quality, innovation and reliability. We believe our way of working helps us build successful relationships with our customers and industry partners.
Part of our strategy is to build on our reputation and expertise designing good, solid, practical and cost-effective vessels. When it comes to offshore support vessels, we can offer various innovative designs which require an environmentally friendly and high technology approach with simple, pragmatic solutions. Please visit our website and find out what we can do for you.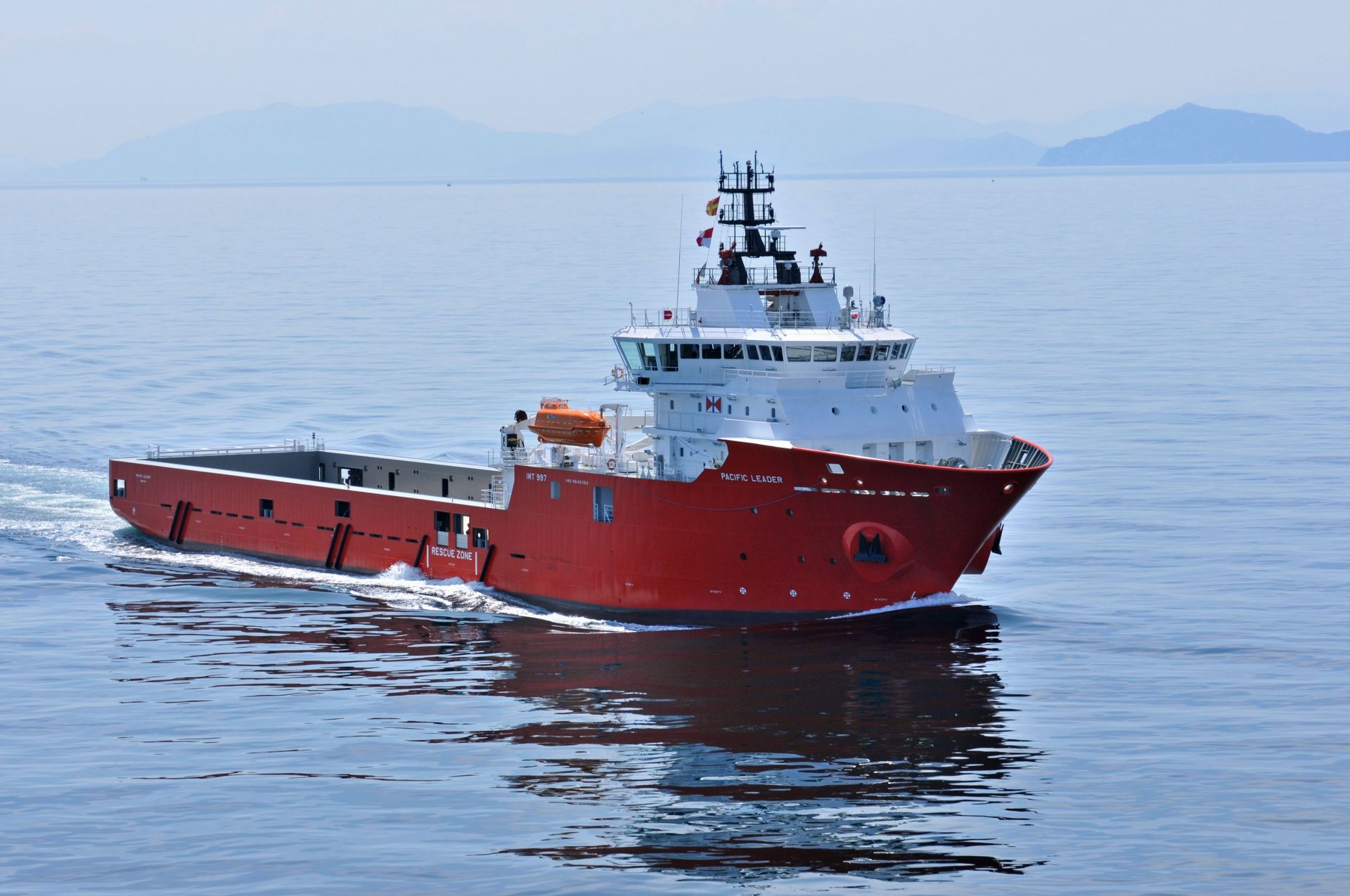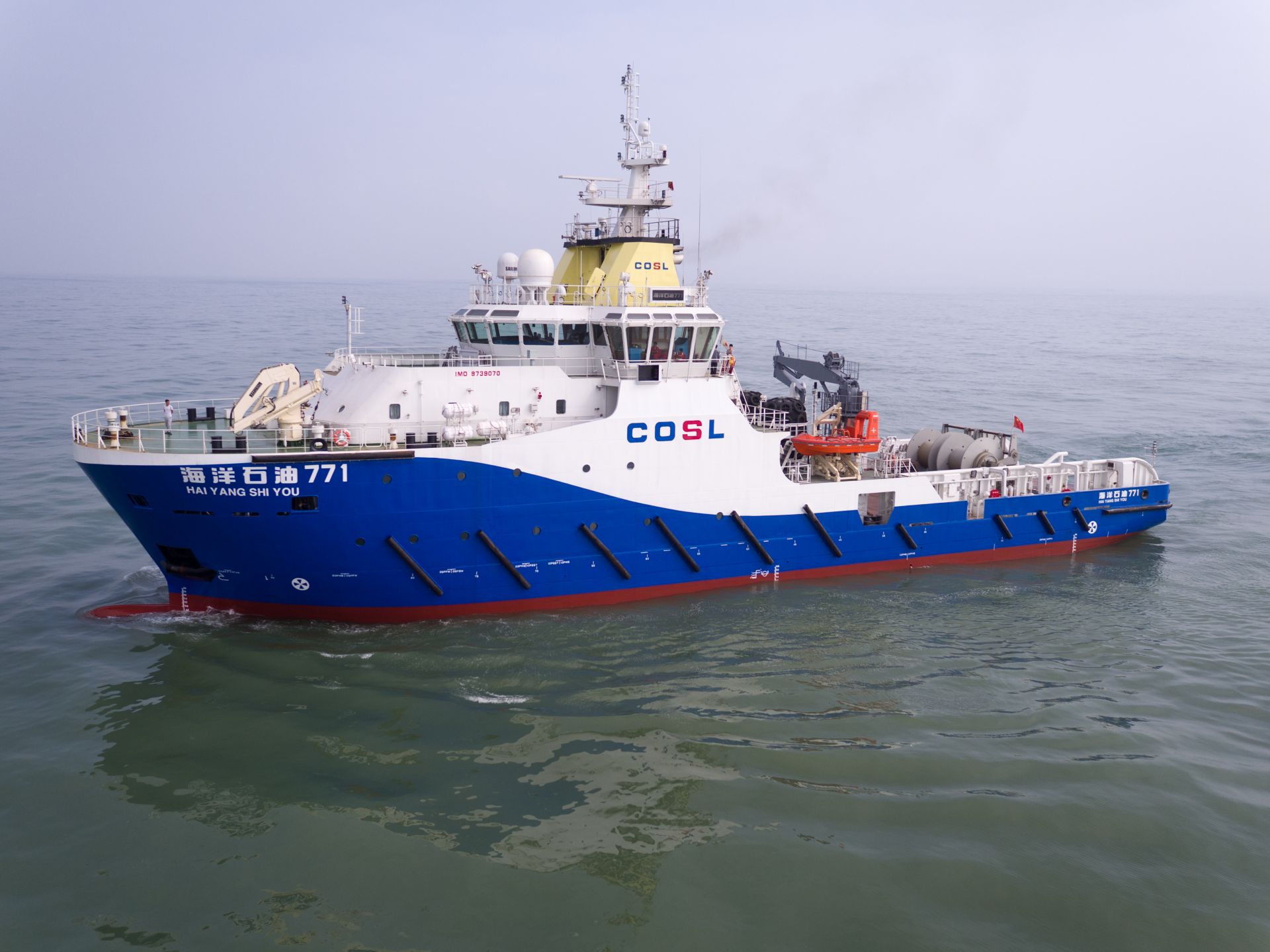 The following range of ships is a.o. within the design portfolio of OSD-IMT:
– Standby rescue vessels
– Windfarm support vessels
– Harbour tugs
– Anchor handling tugs
– Deepwater exploration vessels
– Cable layers
– Platform supply vessels
– Anchor handling supply vessels
– Cargo ships
– Patrol vessels
– Dredgers
– Escort/Terminal tugs
– Utility offshore tugs
OSD-IMT consists of design teams in the head office in IJmuiden, the Netherlands, in Dundee and Bideford in the UK, and Singapore.