Maritime Industry /Easyfairs Evenementenhal
Exhibition for Maritime Industry
From 12-14 may 2020

Easyfairs Evenementenhal

transforms into the gathering place for the whole nautical sector. During

Maritime Industry

, the sector meets with the purpose of networking, cooperation and for keeping up with the latest industry trends. As an exhibitor you get to meet a wide and full target audience and simultaneously learn more about the latest developments in the sector.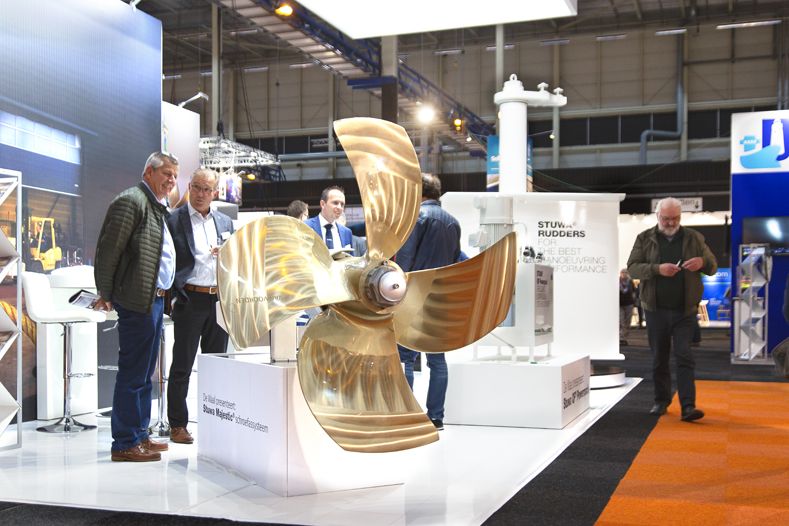 Maritime Industry is the number one platform connecting the entire maritime sector. Easyfairs Evenementenhal Gorinchem is located in the very heart of the water region, making it the ideal location for maritime professionals to meet altogether. Here, you will meet exhibitors and visitors from a wide range of sectors, such as ship (de)construction, repairs, engineering, installation technology, propulsion, electrical engineering, communication, navigation, vessel components, interior construction and services.
Maritime Industry offers the ideal circumstances to strengthen and expand your network. More than 450 exhibitors and over 10.000 visitors come together in Gorinchem during this convention.
Popular activities such as an innovation route, a well-filled knowledge program and an experience centre add an interesting dimension to the trade show. These developments will be continued and expanded during the coming years!
Focus on trends and innovations
Trends and innovations within the sector play a central role during Maritime Industry, making the trade show an excellent moment to introduce new innovations to a large target audience.
Expanded reach with an expanded event
A growing number of exhibitors is aware of and interested in the Maritime Industry trade fair. This growth has given the platform an increasingly important role in the Netherlands as well as abroad.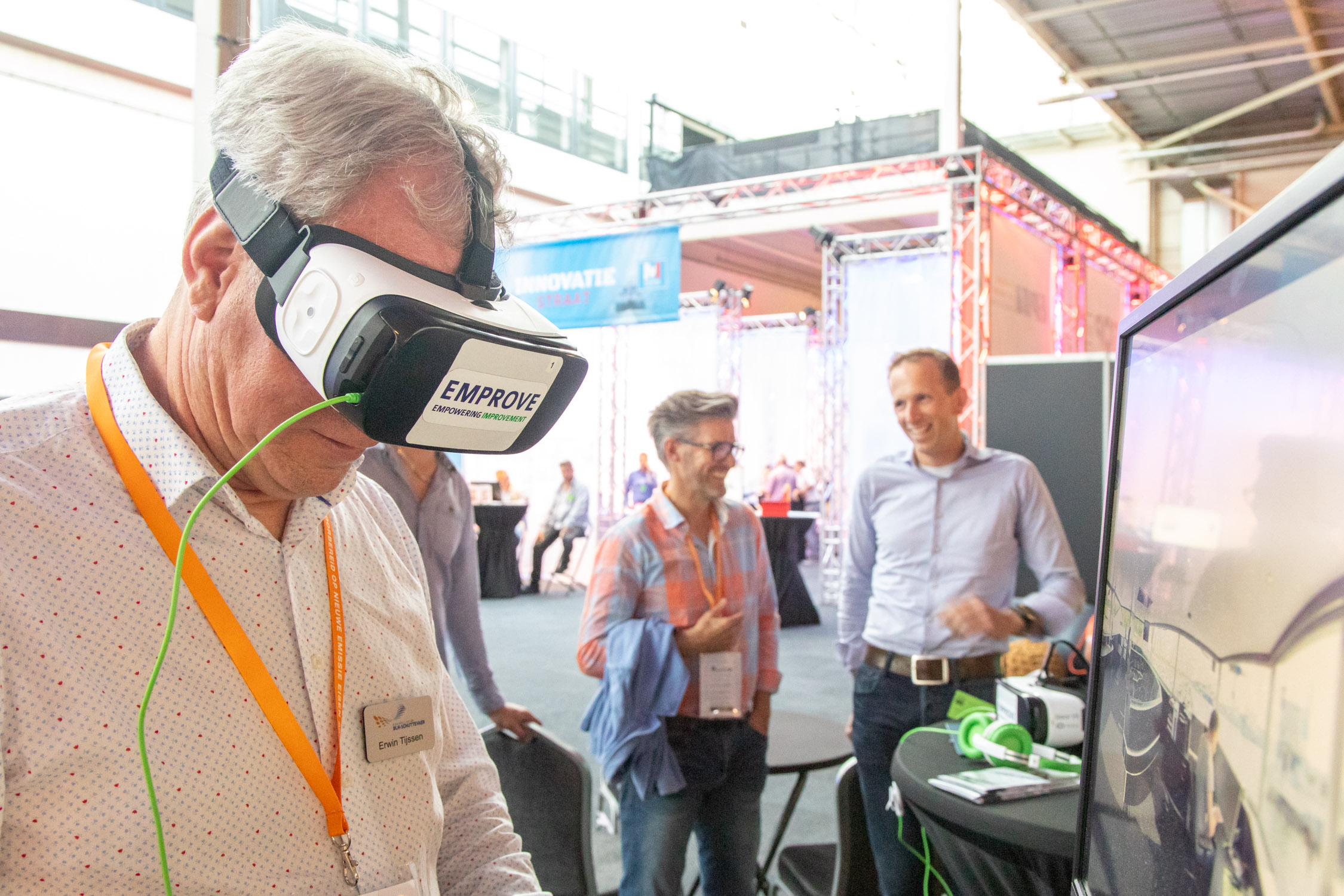 Networking and conducting business during Maritime Industry
Many exhibitors are involved in the trade show to profit from the vast networking and business opportunities. Expand your network or lay the foundation for new partnerships and relations by taking part in Maritime Industry.
Exposure before, during and after the trade fair
We ensure that you benefit from great exposure for your products and/or services before, during and after the convention by sharing your successes on our social media channels.