IRO
Dutch Suppliers in the Oil, Gas and Offshore Renewable Industry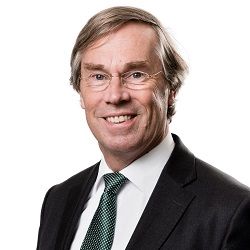 Sander Vergroesen
Managing Director
"The Oil, Gas and Offshore Renewable supply industry in the Netherlands belongs to the Top 5 of the world. Acting as the gateway to Dutch suppliers in the energy industry, the IRO mission is ultimately aimed at maintaining and strengthening the position of the Dutch Oil, Gas and Offshore Renewable industry by creating a level playing field for its members."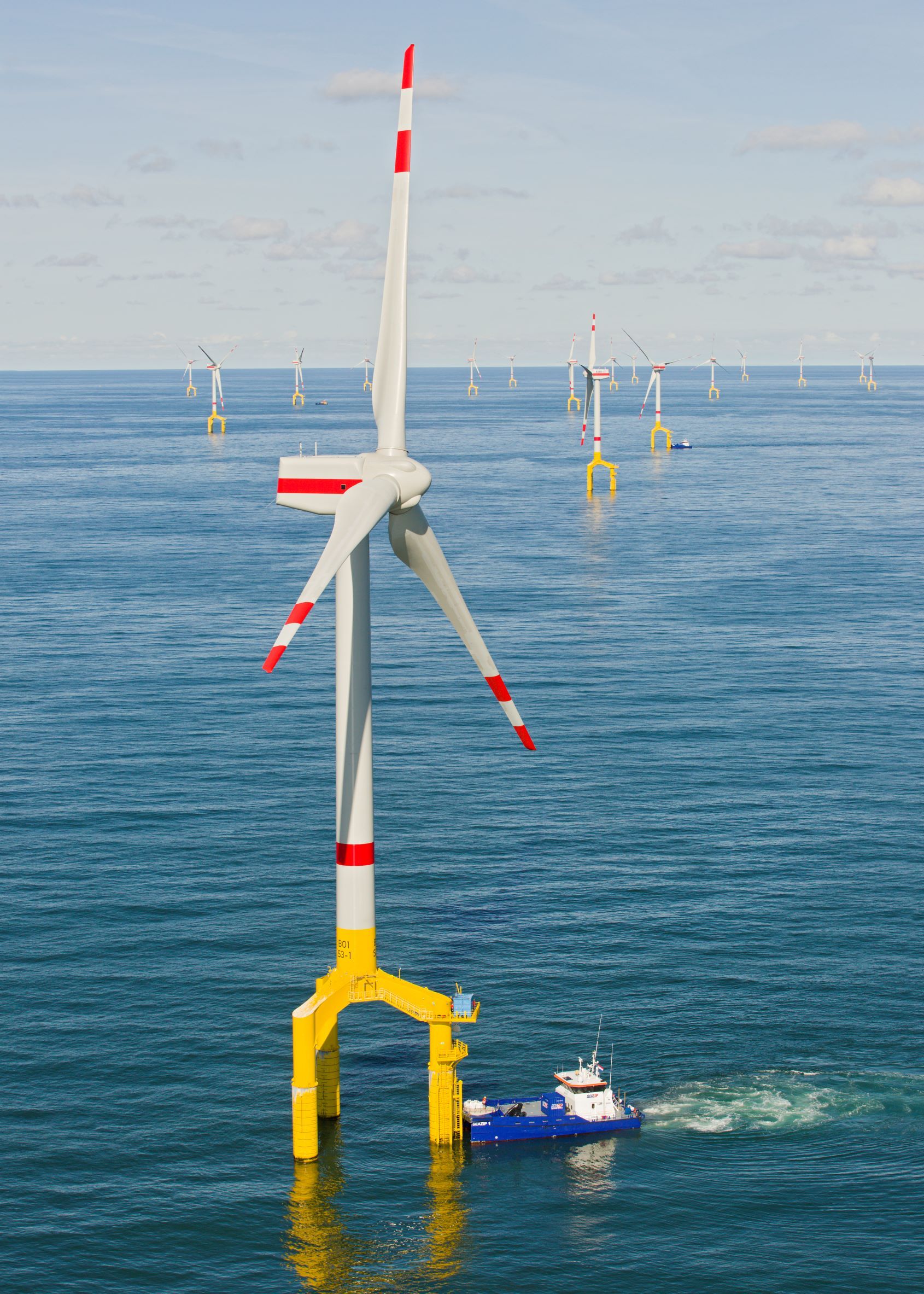 IRO's more than 400 members consist of a wide variety of both multinationals and SMEs. They represent the entire supply chain within the Oil, Gas and Offshore Renewable industry, with activities covering: Engineering & Consultancy, Construction & Fabrication, Plant & Equipment Supply, Contracting & Installation, Exploration & Production and Personnel & HSE, both for offshore upstream oil & gas and offshore renewables.
The range of services that IRO provides to its members varies from maintaining government & NGO relations and facilitating networking opportunities within the IRO community to participating in international trade missions and exhibitions as well as providing Business Intelligence and training courses.
We have experienced some challenging years which have left its marks in several fields of the industry. Despite the first signs of recovery, most segments continue to suffer from persistent overcapacity and low margins. In spite of the challenging times, the Dutch offshore sector has proven to be able to cope with the difficult conditions through chain cooperation, strong entrepreneurship and innovation.
Over the last 50 years an extensive network of pipelines, platforms and subsea installations has been developed in the North Sea to produce oil and gas from offshore fields. As more and more small fields become empty, decommissioning and the dismantling of platforms that are no longer used are becoming increasingly important and available for the next step.
Next to permanent removal in an efficient and effective way, innovations are under development to enable reuse of existing infrastructure for oil and gas for future use in energy storage and power balancing offshore. Old infrastructure can be used for energy or CO2 storage (depleted fields), energy conversion with Power to Gas or Gas to Wire (platforms) or energy transport and storage (Hydrogen).
At the same time a new infrastructure is being developed to produce renewable energy, mostly from offshore wind. Also the development of other new forms to work up marine energy (wave, tidal) become important for the energy supply of the future.
Nonetheless, oil and gas will continue to play an important role in the global energy mix for decades to come. The Dutch suppliers are also leaders in the field of clean and safe conventional energy production and are way ahead of our international competitors. With the above innovative developments, we have laid the foundation for a stronger international competitive position, from which we can benefit in the further strengthening of the market. Although the coming years will be challenging years for our industry, they will be full of opportunities both in the field of conventional energy and sustainable energy.
The Dutch business community shows how it uses the years of offshore experience in the Netherlands and abroad. Dutch offshore companies have the right knowledge, experience and equipment to maintain their position internationally among the top suppliers.
Our members look forward to working with you and we are sure this guide will help you to do business successfully!