Europort / Rotterdam Ahoy
Exhibition for special ships
Europort

, organised in the world port city of Rotterdam, is the international maritime meeting place for special ships and smart solutions. This includes offshore support vessels, dredging vessels, cruises & ferries, naval vessels, workboats, inland navigation vessels, fishery vessels, short sea vessels and super yachts. With 27,000 professional visitors and1,100 exhibiting companies Europort belongs to the world's leading maritime meetingplaces.
Europort is an important meeting place for maritime industry professionals which brings together representatives from all sectors. It creates a forum where buyers and sellers can gather under one roof to conduct business and enhance industry knowledge.
In particular, Europort adds value in terms of technology leadership and the building of complex ship types, benefitting all stakeholders by showcasing innovative technology and advanced shipbuilding systems.
Exhibitor profile
Manufacturers and suppliers of: shipbuilding, repair and conversion, propulsion and manoeuvring, electronics, communication & navigation, environmental and auxiliary systems, deck, safety and special equipment and maritime services.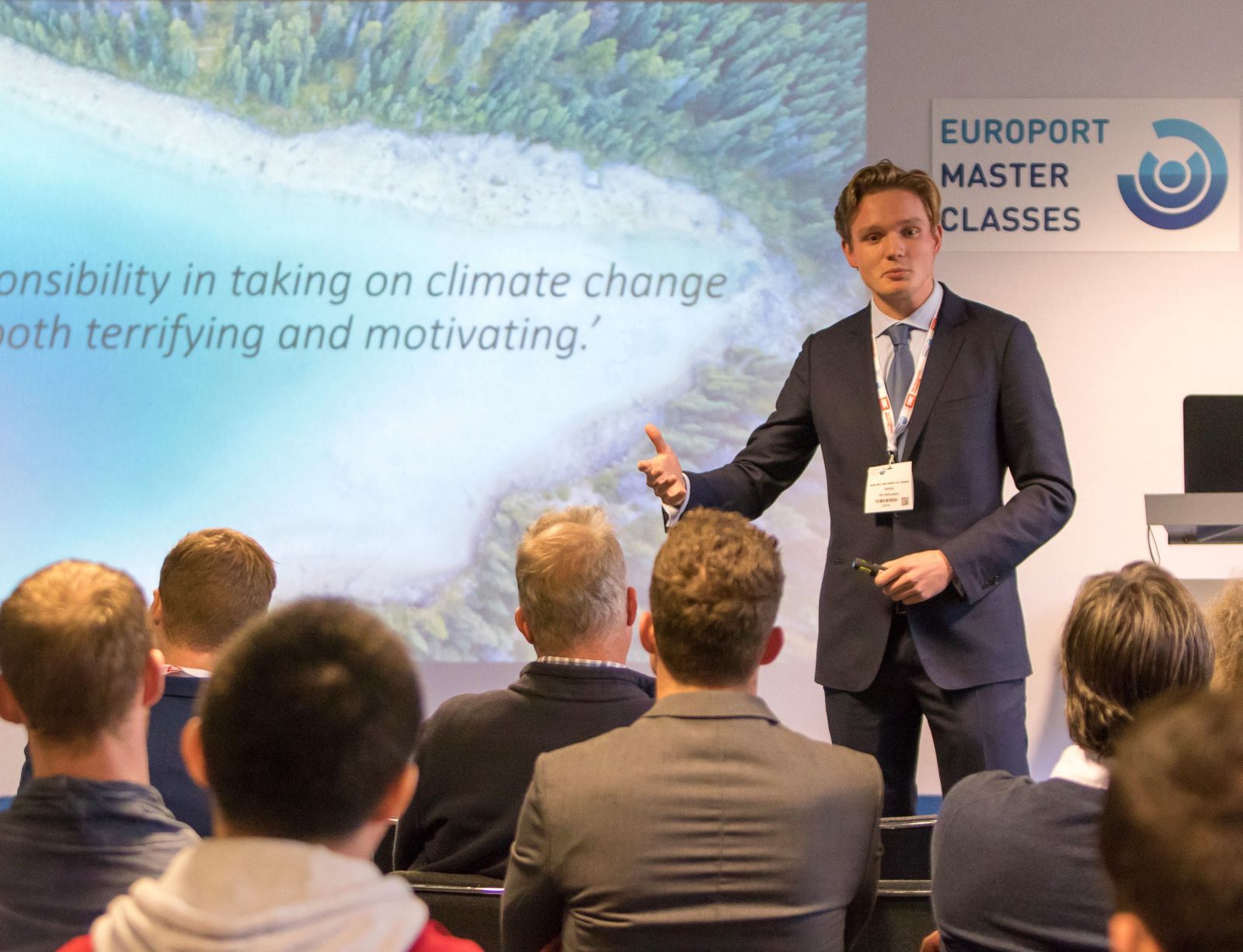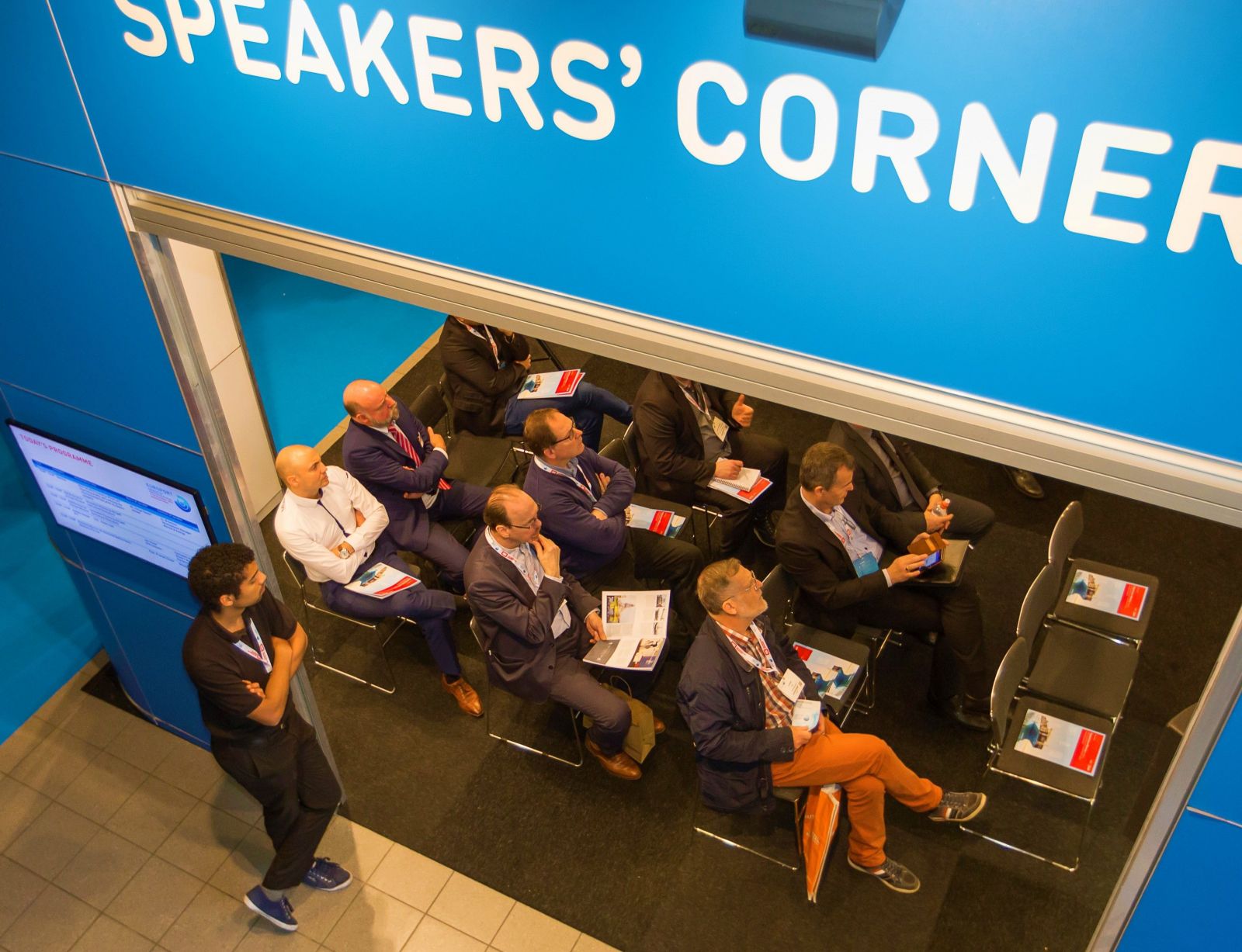 Visitor profile
Engineers and designers, operators, port authorities, ship and insurance brokers, ship classification societies, ship maintenance and repair services, ship owners, shipyards and surveyors in the field of inland navigation, short sea shipping, offshore support, dredging, fishery, cruises & ferries, workboats, naval vessels and mega yachts.
Other Europort events
The brand Europort has meanwhile successfully been exported to other maritime regions in the world like Romania (12-14 May 2020).