Dutch Association for Rhine and Inland Shipowners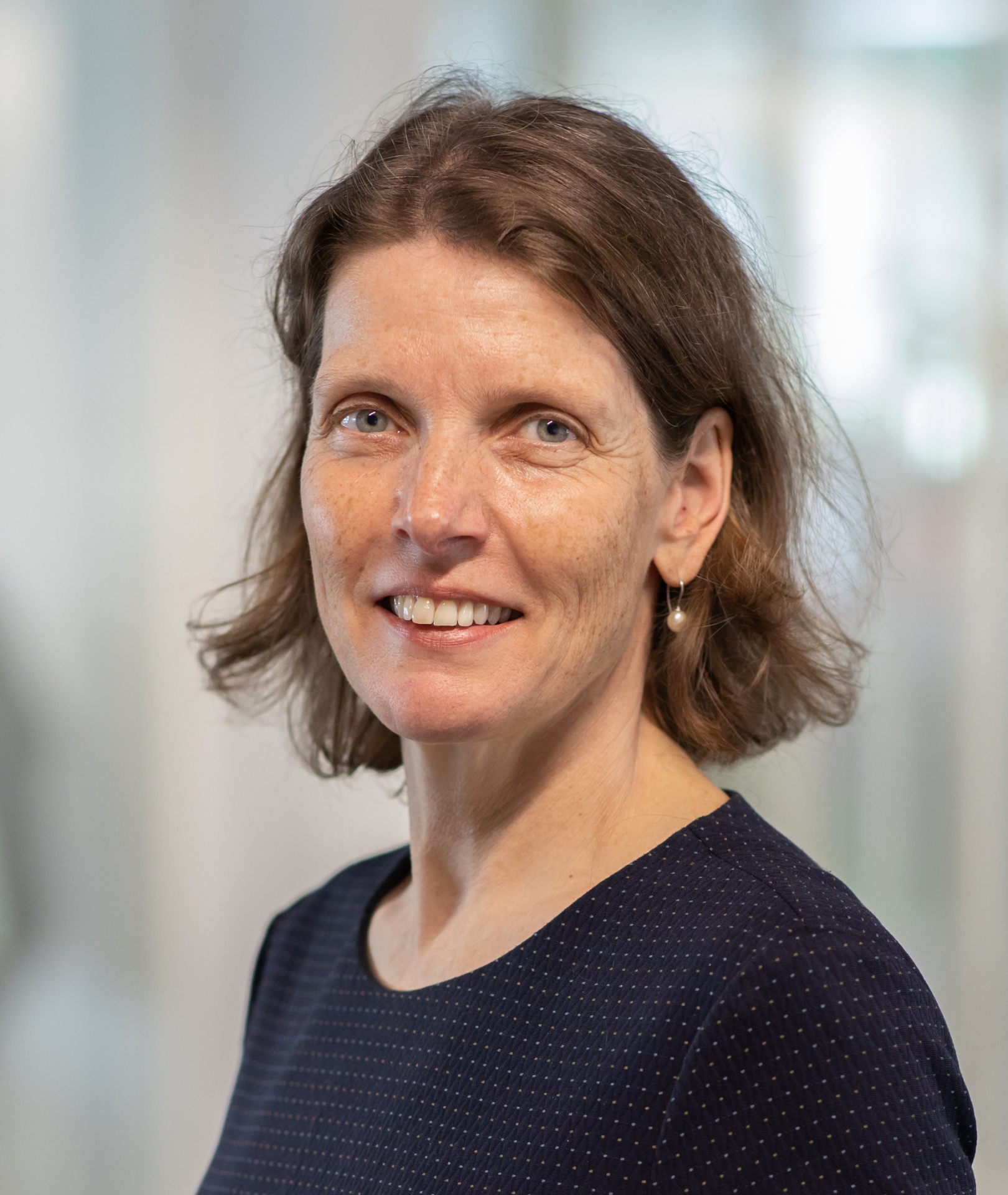 Maira van Helvoirt
Manager
"CBRB is the leading branche organisation for all segments in the inland navigation industry. CBRB-members vary from small shipping companies to large international logistic service providers, and are active in all inland navigation sub segments: container shipping, dry bulk shipping, liquid bulk/tanker shipping, passenger shipping, push barging, RoRo-shipping, (harbour) towage, special transports. CBRB is proud to celebrate its 90th anniversary in 2019."
CBRB's mission is to strengthen the position Ω of the inland shipping industry in general, and its members in particular. Furthermore, CBRB has an extensive network of associated members which have binding with the inland shipping industry, such as financial institutions, shipyards, law firms, educational institutions, suppliers, service providers and shippers. Together they broaden and strengthen the inland shipping network, thus unlocking the knowledge and expertise within the sector to all relevant parties. CBRB is a founding member of the European Barge Union (EBU).
The Dutch inland navigation fleet is by far the largest and most modern one of Europe: over 10,000 of the total European fleet of more than 18300 ships sail under Dutch flag. Their total capacity adds up to more than 9 million tons and they are responsible for more than 2,4 mln tonkilometers of freight transport within the Netherlands and more than 2,6 mln tonkilometers internationally.¹ The number of ships includes the passenger shipping industry with over 1,200 day trip vessels, river cruise vessels and the more traditional style charter vessels. Their total economic impact equals € 332 mln.²
Furthermore, over 300 ferry services in the Netherlands transfer more than 54 million passengers across rivers, canals and lakes every year, thereby avoiding 493 million detour kilometres, € 8.9 million environmental costs and 154 casualties.³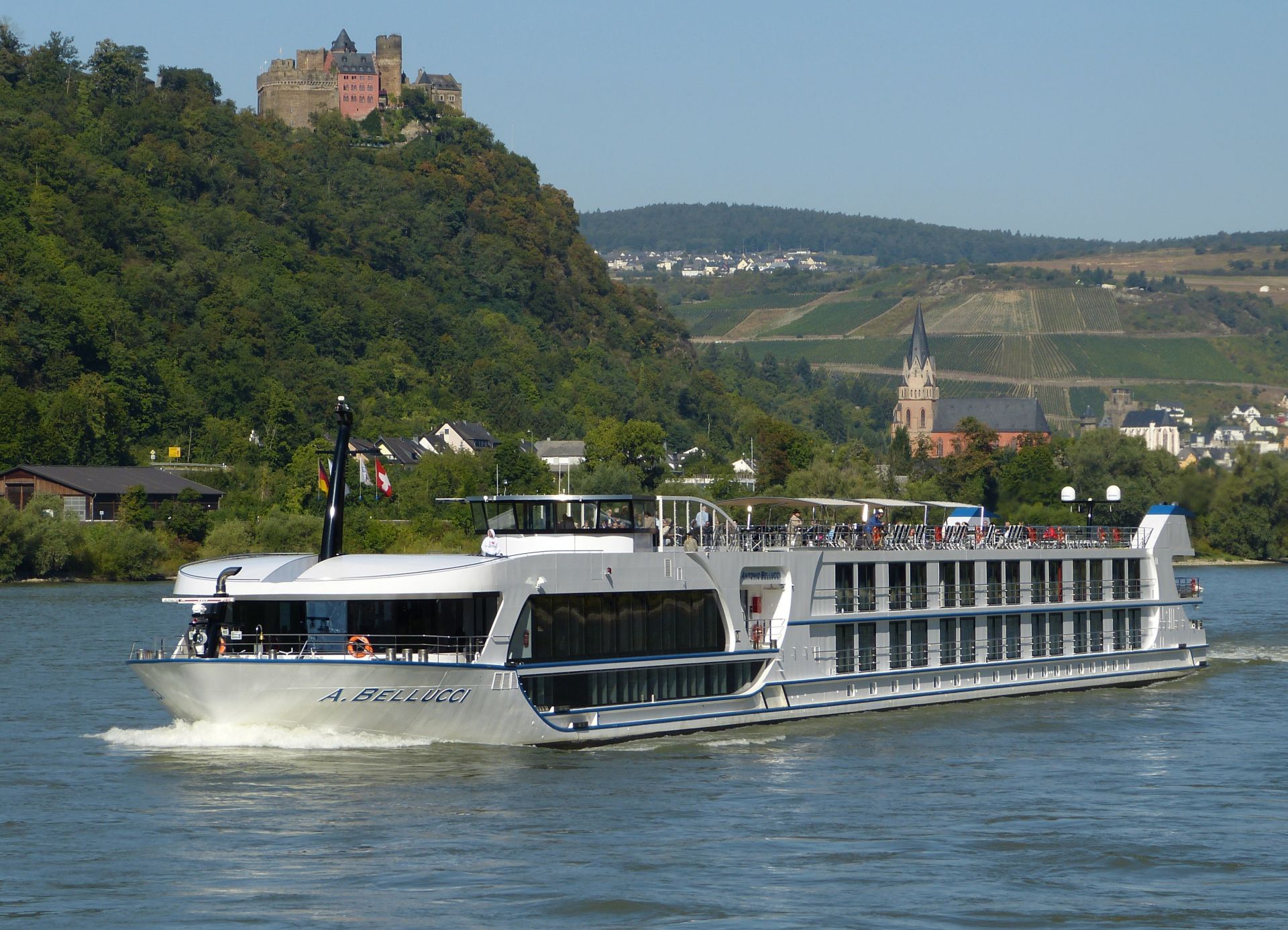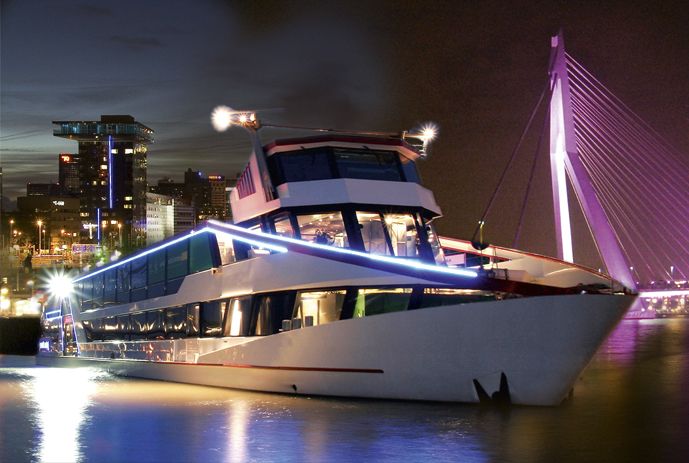 Greening and sustainability remains one of the major items for the inland shipping industry. Inland navigation has always been a sustainable transport mode, and has the ambition to remain so, but that will certainly not happen by itself and road transport is catching up fast.
To give substance to Dutch climate policy, the CBRB therefore, together with other organizations in deepsea and inland shipping, signed the Green Deal Sea Shipping, Inland Shipping and Ports last June. The aim of the Green Deal is to achieve an emission-free and climate-neutral inland shipping in 2050, by using cleaner engines, new technologies and adapting existing engines.
The Ministry of Infrastructure and Water Management is developing a sustainability fund for cleaner engines in a European context. This also stimulates the development of new technologies. The Dutch government will make € 15 million available for this in the coming two years.
Another major theme is the labour market and education, in combination with manning requirements. Recently, an academic study into the workload of crew members in inland shipping was conducted, commissioned by the European Commission, taking into consideration the different tasks on board of different type ships, as well as technological developments.
The conclusion was, that where the current manning regulations are based on a combination of ship type, length / capacity, standard of technical equipment, and operating mode, the new manning regulations should take a "task based approach". However, this means a fundamental system change. Therefore, we see this study as the prelude to a modern, future-proof set of manning requirements.
The improvement of the position of inland shipping companies in the logistic chain is also increasingly important. Innovative combinations of cargo volumes and different transport modes, depending on the requirements of the various shippers and their logistic processes, can lead to unexpected opportunities for cost reduction and subsequently to modal shift from road to inland waterways.
For 90 years, CBRB has been representing the interests of the sector in all relevant fields (technical, nautical, safety, working conditions, legal, et cetera), thus unburdening its members and creating the right conditions for them, so they can concentrate on running their business.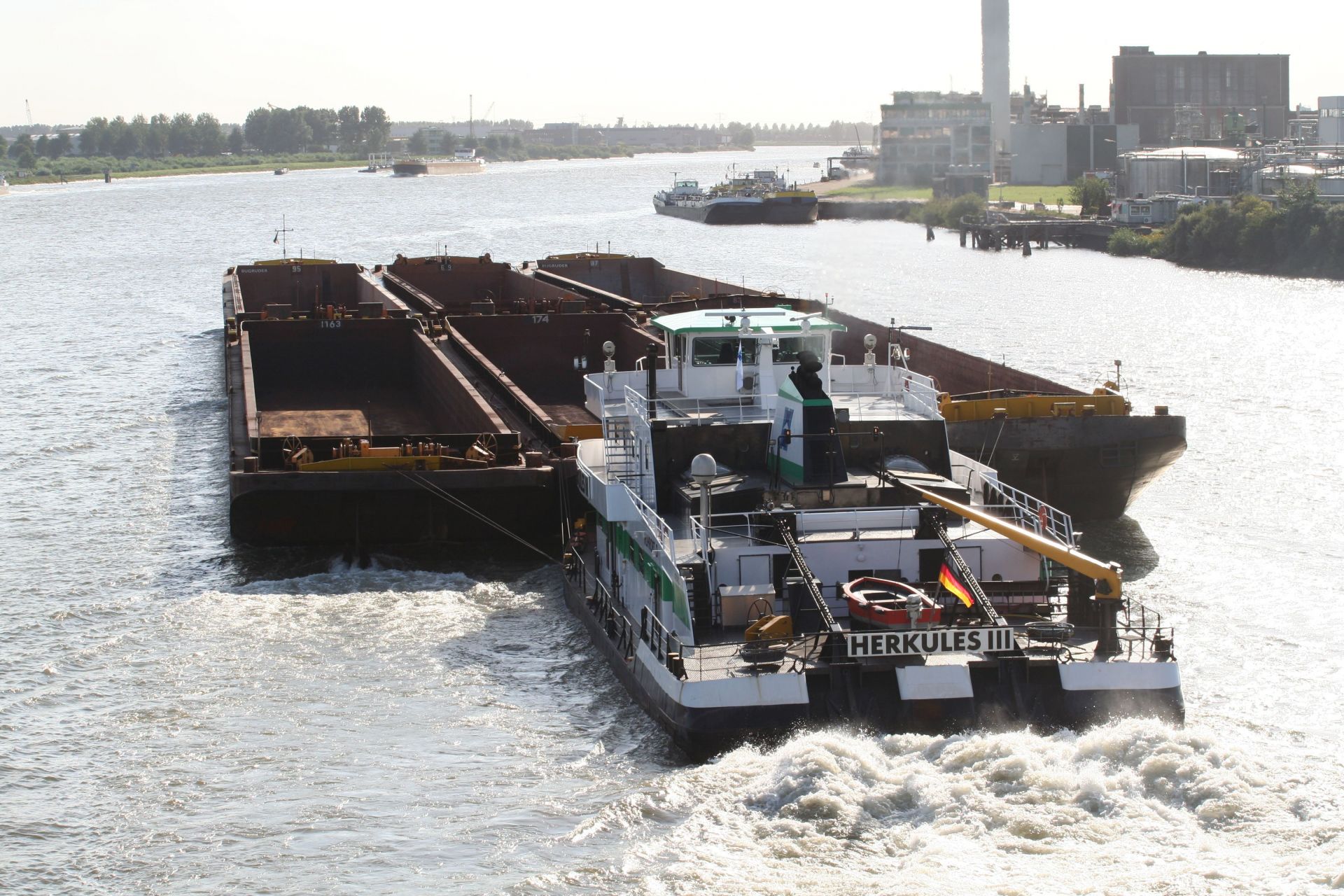 1: www.binnenvaartcijfers.nl
2: C.J. Plaisier (2011) Passenger shipping:out of the blue, CBRB
3: M. Hoekstra (2017) "Wel-varend", CBRB/LVP/VEEON