Deal Drecht Cities
Expand your business to Rotterdam Maritime Capital
Deal Drecht Cities

is an independent non-commercial organisation. We assist investors in finding business opportunities in the Drecht Cities: Dordrecht, Papendrecht, Sliedrecht, Zwijndrecht, Alblasserdam, Hendrik-Ido-Ambacht and Hardinxveld-Giessendam. We focus mainly on innovative investors in maritime, logistic, smart industry and business services.
Noordeinde 109b
3341 LW Hendrik-Ido-Ambacht
The Netherlands
+31 (0)78 30 32 033
Deal Drecht Cities is the central promotion and investments agency for the seven Drecht Cities. Funded by our partners, all services are rendered for free of charge for any company seeking a new location near Rotterdam or investment opportunities in the center of the Dutch Maritime Delta. The Drecht Cities and Rotterdam Maritime Capital of Europe work closely together to provide companies all information needed for relocation of business opportunities.
With one of the biggest ports of the world that attracts and connects; the greater Rotterdam area is home to one of the most complete and competitive maritime clusters in the world. From Rotterdam to the Drecht Cities you will find a complete network of maritime industry sectors, with Rotterdam at its beating heart. The maritime capital of Europe is internationally orientated and competitive. Doing business here means that you are at the forefront of the new economy.
The greater Rotterdam area takes a leading position because it houses all the knowledge and experience in the maritime sector. Industry, co-makers, financiers, insurers, transporters, traders, but also high-tech start-ups, specialized training courses and innovative research centres are represented in Rotterdam Maritime Capital of Europe.
Everything close by makes collaboration easy. In the greater Rotterdam area you are in direct, one-to-one contact with your customer, supplier or business partner. Agreements go fast. Speed and quality ensure a competitive advantage.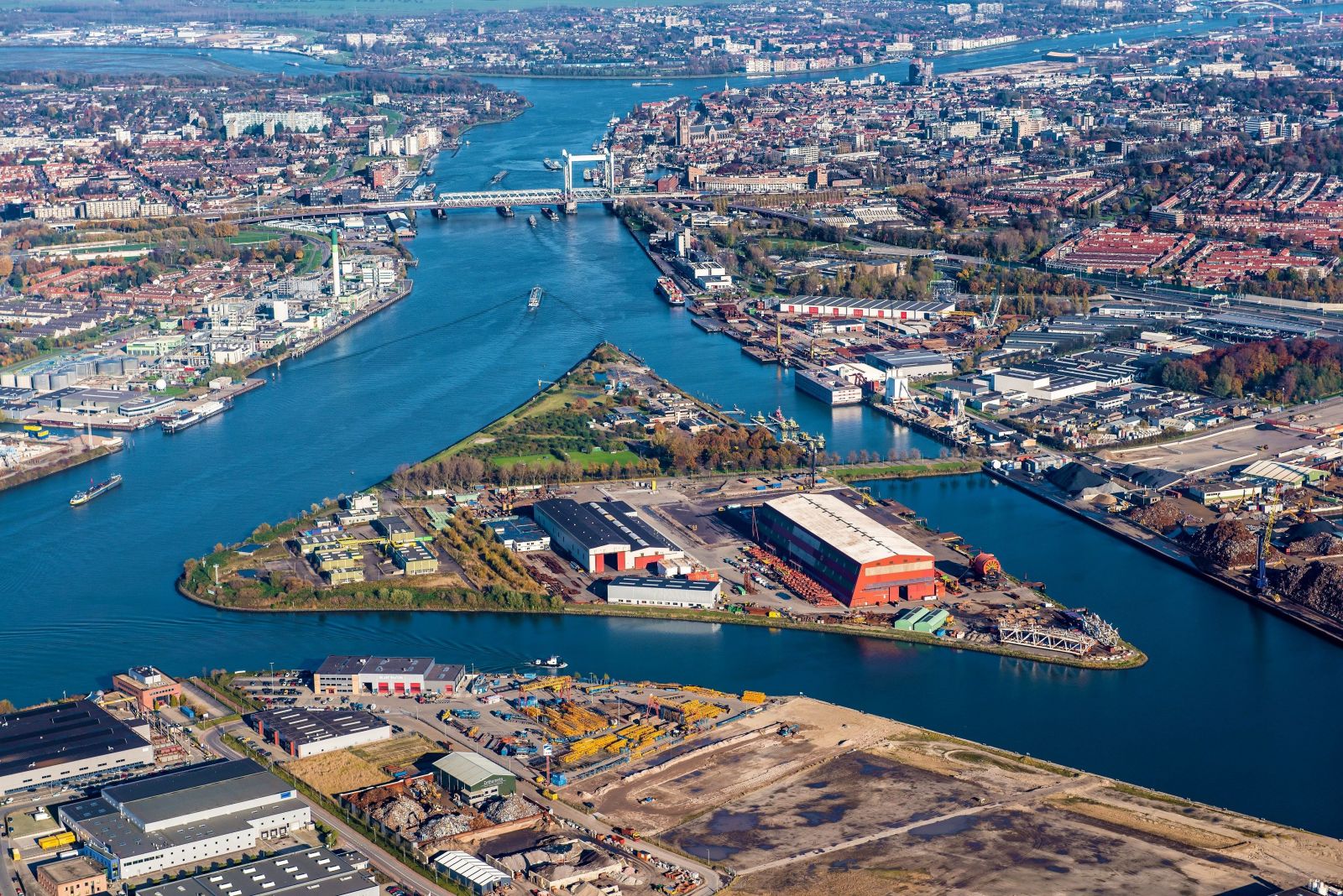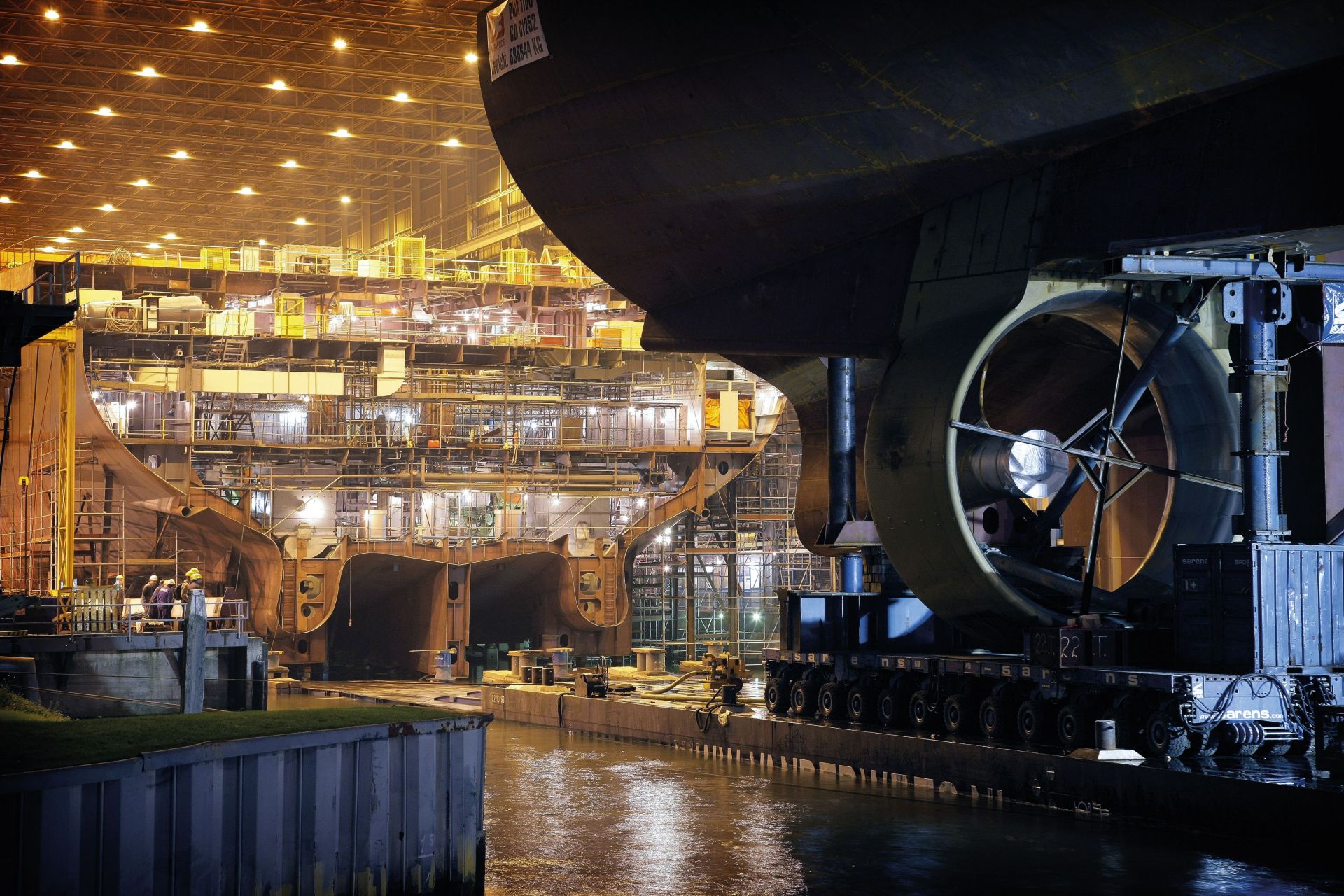 The municipalities of Rotterdam, the Drecht Cities and Schiedam have joined forces. With Deal Drecht Cities to assist setting up your business, expand and invest in the greater Rotterdam area.
As Deal Drecht Cities we would like to welcome you to the Rotterdam Maritime Capital of Europe and show you all possibilities within Rotterdam, the Drecht Cities and Schiedam. Let's start our new journey together. Welcome to the Rotterdam Maritime Capital of Europe.